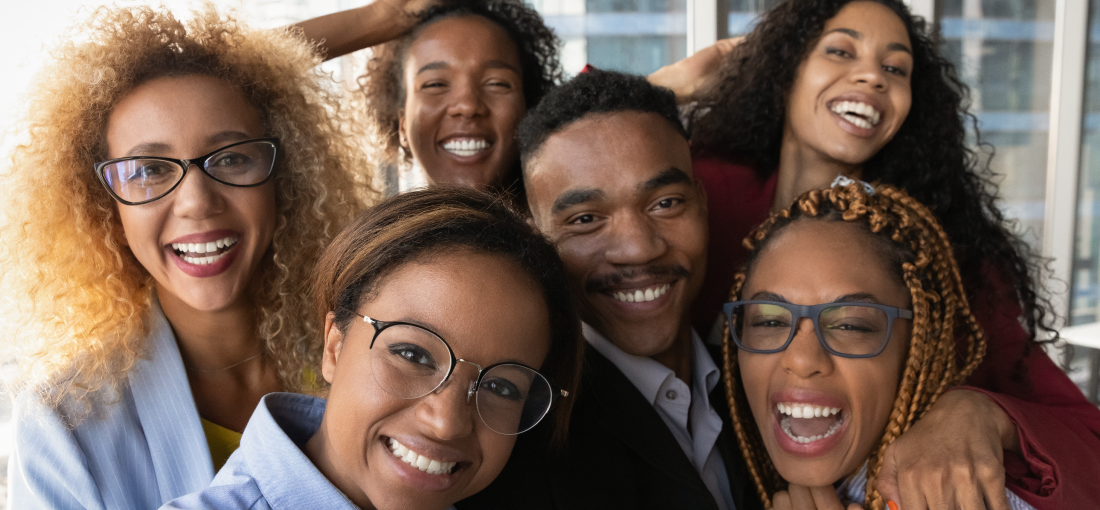 New York State Peer Worker Pre-Certification Training
Dates:
January 25 - 27, 2023
January 30 - 31, 2023
Training Overview: This five-day online training is intended for people seeking to become New York State Certified Peer Workers, who are either currently employed as a peer worker, or who have been selected by an agency for possible future employment as a peer worker. This interactive training helps participants build the knowledge, attitudes and skills needed to use their shared lived experience of HIV, HCV, PrEP or accessing harm reduction services.
This course counts for 19.5 hours of the required core training hours.
As a result of this training, participants will be able to:
- Use their shared lived experience as the basis for providing education, effective prevention methodology, harm reduction, outreach, patient-navigation and/or self-management services.
- List core competencies of NYS Certified Peer Workers and identify required trainings to build skills in each competency.
- Recall the NYS "Peer Worker Code of Ethics."
- Maintain confidentiality and appropriate boundaries when working with clients.
- Work effectively as a member of their agency's care team.
- Follow-best practices for documenting the services they provide to clients.
- Participate effectively in case conferences with other professionals.
- Explore issues related to employment as a peer worker.
- Identify self-care strategies to address work-related stress.
Audience: People seeking to become NYS Certified Peer Workers who are either currently working or volunteering as a peer worker or who have been selected by an agency for possible future employment as a peer worker. A "peer" is defined as someone living with HIV/AIDS, hepatitis C (treated or cured), or has experience accessing harm reduction services or taking PrEP as prevention.
Prerequisites:
- Completion of a community-based peer recovery or peer readiness training or preparation of an HIV/HCV/PrEP/Harm Reduction treatment experience statement
- Completion of at least three core courses from the required peer certification training list.
Format: Online training: five days@ 4 hours/day, equaling 19.5 training hours.
Read an FAQ about the New York State Peer Worker Certification Program (300 KB PDF) and watch a webinar about becoming a New York State Certified Peer Worker on the New York Department of Health AIDS Institute website (log in required to register for webinar).