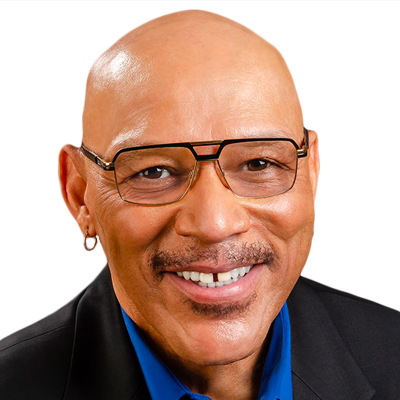 Rusty Chambliss, Senior Vice President and Director of the LTI
Rusty oversees the content and quality of training that the CAI provides across a wide range of topics. He provides technical assistance to health and human service agencies, and he develops training programs for agency staff on emerging issues. In addition to managing the LTI project, Rusty trains people who are incarcerated, as well as people who have been released from prison, on how to manage chronic health conditions, including substance use disorder.
Rusty received a Bachelor of Science in health education/administration from Virginia State University. He is a member of the Omega Psi Phi fraternity.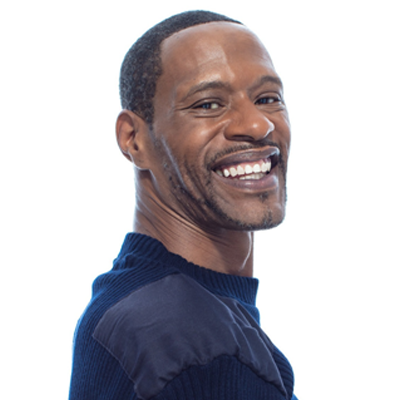 Tyrone Banister, Project Manager/Trainer
Tyrone began his advocacy work in 2014 at CAI's Leadership Training Institute, where he completed the Self-Management Skills Training and Foundational Skills Training and now serves as an LTI trainer.
For the last seven years, Tyrone has been a spokesmodel for the HIV Stops with Me campaign, supporting their goals to end stigma, create linkage to care, and build self-esteem and a sense of community among people living with HIV.
In 2018, Tyrone completed his New York State AIDS Institute Peer Certification in both HIV and Harm Reduction. Today, Tyrone continues his commitment to helping others. Through his role as an LTI trainer, he helps people living with HIV/AIDS to develop their own goals, create strategies for self-empowerment, and take concrete steps towards building fulfilling, self-determined lives for themselves.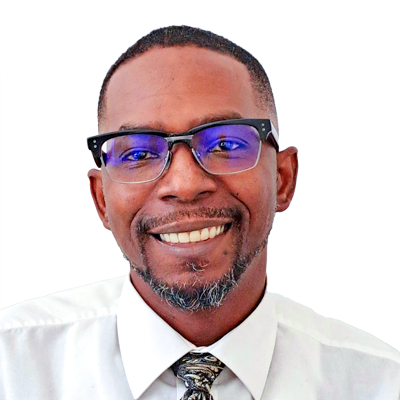 Victwan McCorkle, Trainer
Victwan came to CAI after 10 years of service at Amida Care Inc., where he worked as a peer worker and later supervised peer workers. He has served on the New York State AIDS Institute Peer Certification and Review Board since its inception in 2016.
Victwan is a certified HIV Peer Worker and leads a monthly support group for other peer workers.
Since 2022, Victwan has been a spokesmodel for the HIV Stops with Me campaign. He currently serves on the Social Determinants of Key Populations Committee of the New York State HIV Advisory Body to the New York State Department of Health AIDS Institute.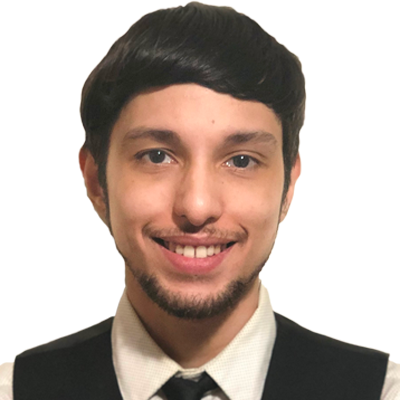 Sam Rodriguez, Project Associate
Sam started at CAI as an intern and soon after was offered a position with the LTI. While being the youngest team member, he excels at a broad variety of administrative tasks. Sam's love for technology has added a special touch to the advancement of the LTI program's mission.
In a very short time, Sam has become an invested advocate for the needs of communities served by CAI and LTI. Since coming to the LTI program, Sam's horizons have been broadened to where he now understands the issues and concerns of the communities we serve.
Education is very important to Sam, who aspires to disseminate his learning and knowledge to those in need. He is currently studying New Media Technology at LaGuardia Community College.