Health & Wellness Self-Management Skills Training (virtual only)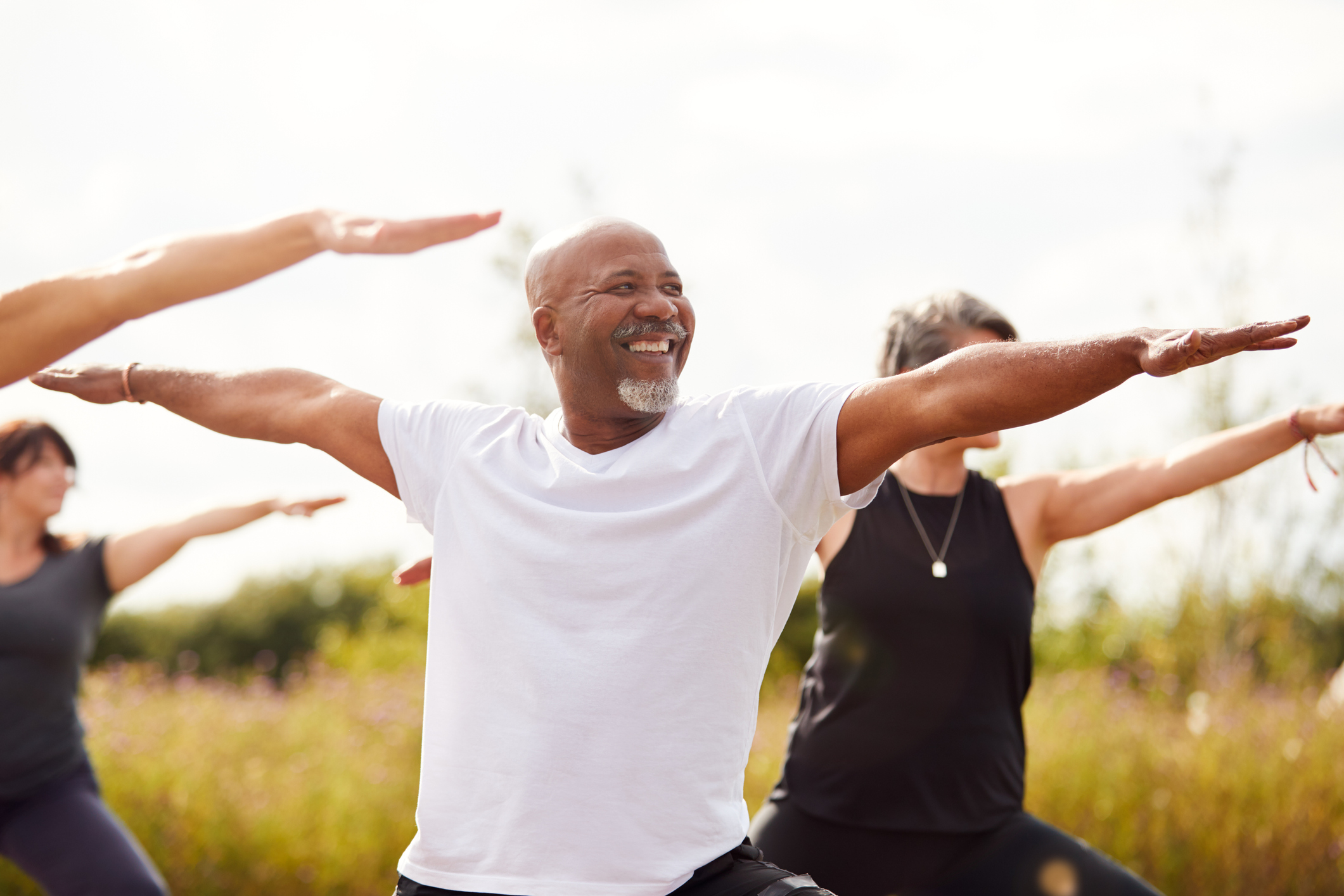 In this course, we will be expanding upon our previous work done in self-managing chronic conditions and deepening our understanding of the true meaning of wellness, defining it as a journey and not a destination.
By the end of this four-day course, participants will be able to:
Define the eight dimensions of wellness
Address viral suppression: how to get there and stay there
Acknowledge the impact of trauma on self-care and adherence, and how to address it
Identify ways of getting healthy and maintaining a healthy lifestyle that is suited to the individual
Define what self-care means to you and how it may look different for men and women
Discuss the impact COVID-19 has and continues to have on HIV, HCV, STIs, harm reduction, and use of PrEP
Identify ways in which COVID-19 impacts people with untreated HIV infections
Seek care and ask for help using good communication skills
Use organizing and prioritization skills to ensure that healthcare is manageable on a day-to-day basis
Discuss U=U today and the barriers that continue to exist for clients and the community
These objectives will lead us into many rich and invaluable discussions about health and wellness. However, as we venture into this exciting new era of technology and evidence-based interventions, the outcomes for reaching optimal health remain the same: control, functionality, and a sense of wellness.
Leadership Skills Development Training - Part 1 (virtual only)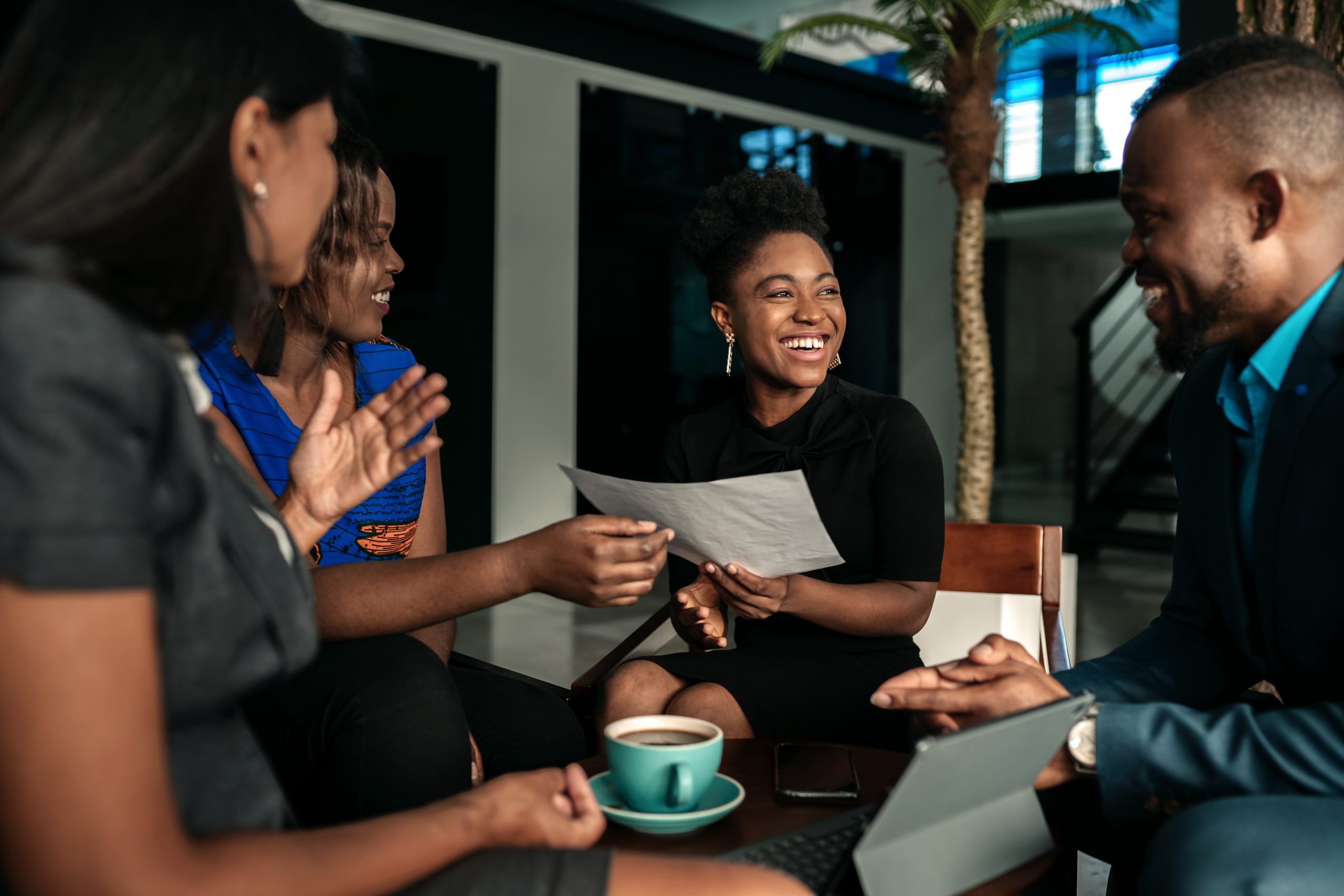 If we have learned anything from the last 20-plus years in LTI, it is the need for skilled and well-informed leaders who are able to influence others. To accomplish this, LTI offers a three-day course on how to develop and build skills of engagement, with leadership development being the end goal.
By attending this three-day virtual training, participants will be able to:
Define leadership in general, then for themselves (what does leadership look like to you?)
Name at least three leadership roles involved in peer work
Identify at least five areas of healthcare where one could apply leadership skills
List the important characteristics of effective leaders
Explain the difference between a vision and a mission statement of leadership in peer work (visioning)
State what it means to role model and lead by example
Define your role as an advocate or leader in HIV, HCV, HR, and/or taking PrEP
Plan for continuing your pursuit of leadership beyond peer work
Leadership Skills Development Training - Part 2 (virtual only)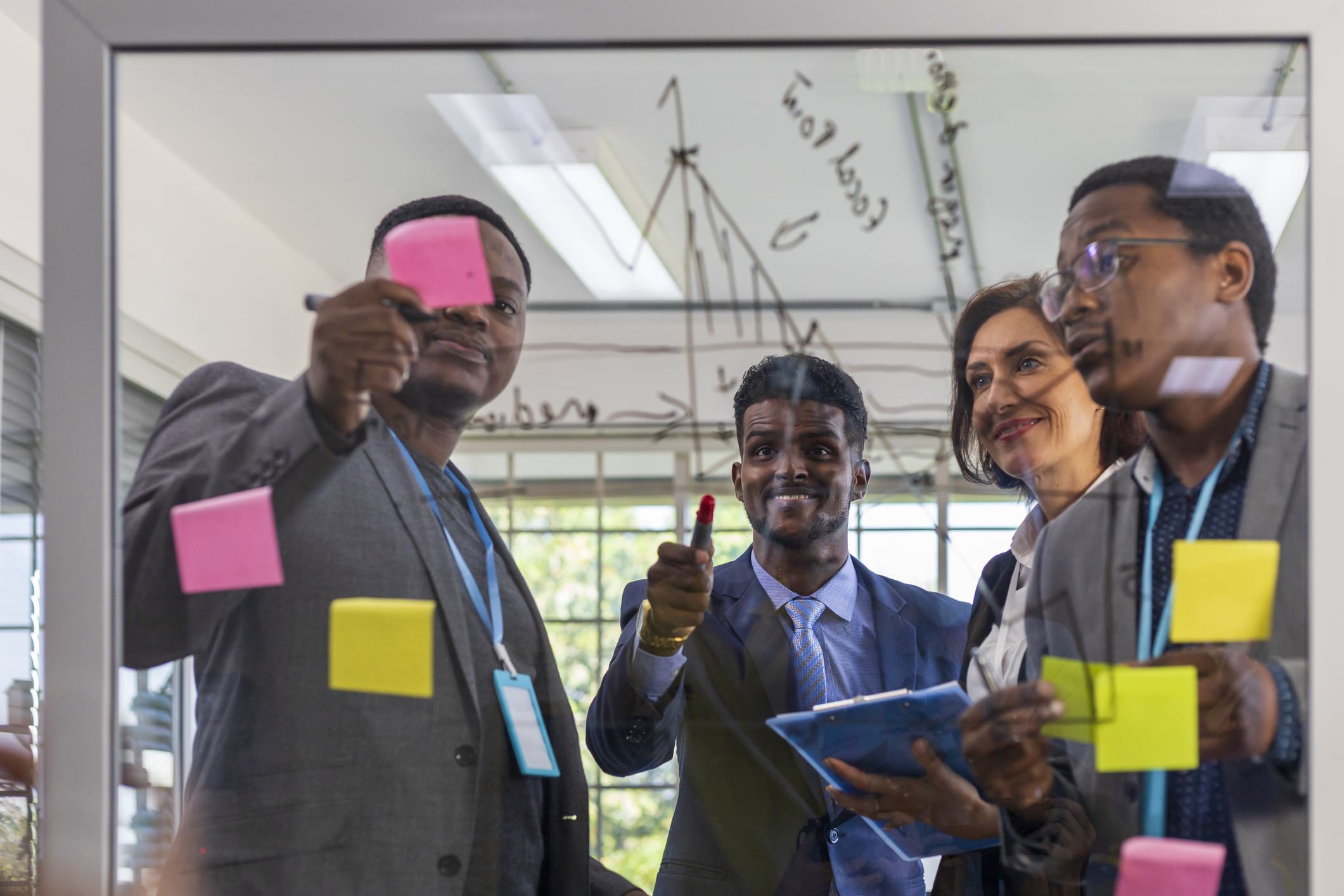 Designed for people who completed Leadership Development Skills - Part 1.
In this two-day training program, participants will continue to develop skills in emotional intelligence. Research has shown that leaders with a high "EQ" can understand their own emotions and how they affect their performance. Good leaders must be able to influence others. Learning to control our own emotions allows us to understand and assist others in managing their emotions as well.
The areas of competency that will be addressed in this training are self-awareness, self-management, social awareness, and relationship management.
We will also introduce the concept of situational leadership. This will allow leaders to identify the ability of others to complete assigned tasks by recognizing their level of readiness to complete a task. This is a best practice and has shown to be a remarkable skill in leadership development. 
By the end of the training, participants will be able to:
Explain how emotional intelligence assists leaders in influencing others
Apply emotional intelligence appropriately
Explain the four styles of situational leadership – telling, selling, participating, and delegating
Recognize your own preferred style of leadership
Adapt your preferred leadership style to match the needs of others
This program is an essential component of the work the AIDS Institute has tasked LTI to produce. Our goal is to ensure that there are leaders, peer mentors and ambassadors in every region of New York State.
New York State Peer Worker Pre-Certification Training (virtual only)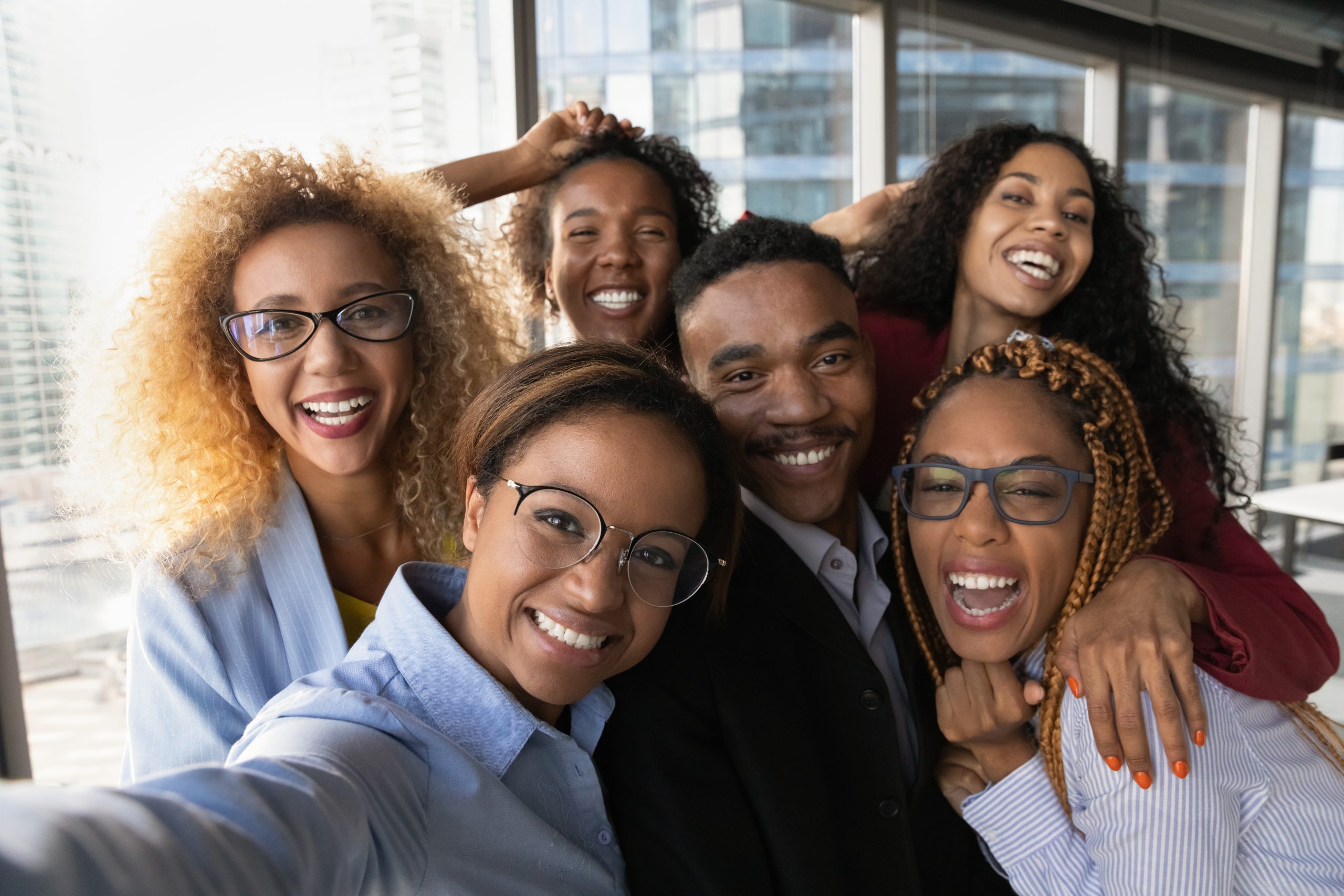 This five-day online training is intended for people seeking to become New York State Certified Peer Workers, who are either currently employed as a peer worker, or who have been selected by an agency for possible future employment as a peer worker. This interactive training helps participants build the knowledge, attitudes and skills needed to use their shared lived experience of HIV, HCV, PrEP or accessing harm reduction services.
This course counts for 19.5 hours of the required core training hours.
As a result of this training, participants will be able to:
Use their shared lived experience as the basis for providing education, effective prevention methodology, harm reduction, outreach, patient-navigation and/or self-management services.
List core competencies of NYS Certified Peer Workers and identify required trainings to build skills in each competency.
Recall the NYS "Peer Worker Code of Ethics."
Maintain confidentiality and appropriate boundaries when working with clients.
Work effectively as a member of their agency's care team.
Follow-best practices for documenting the services they provide to clients.
Participate effectively in case conferences with other professionals.
Explore issues related to employment as a peer worker.
Identify self-care strategies to address work-related stress.
Audience: People seeking to become NYS Certified Peer Workers who are either currently working or volunteering as a peer worker or who have been selected by an agency for possible future employment as a peer worker. A "peer" is defined as someone living with HIV/AIDS, Hepatitis C (treated or cured), or has experience accessing harm reduction services or taking PrEP as prevention.
Prerequisites:
Completion of a community-based peer recovery or peer readiness training or preparation of an HIV/HCV/PrEP/Harm Reduction treatment experience statement
Completion of at least three core courses from the required peer certification training list.
Format: Online training: five days@ 4 hours/day, equaling 19.5 training hours.
Read an FAQ about the New York State Peer Worker Certification Program (300 KB PDF) and watch a webinar about becoming a New York State Certified Peer Worker on the New York Department of Health AIDS Institute website (log in required to register for webinar).
Integrating Certified Peer Workers into Health Care Service Delivery for Program Directors and Supervisors (virtual only)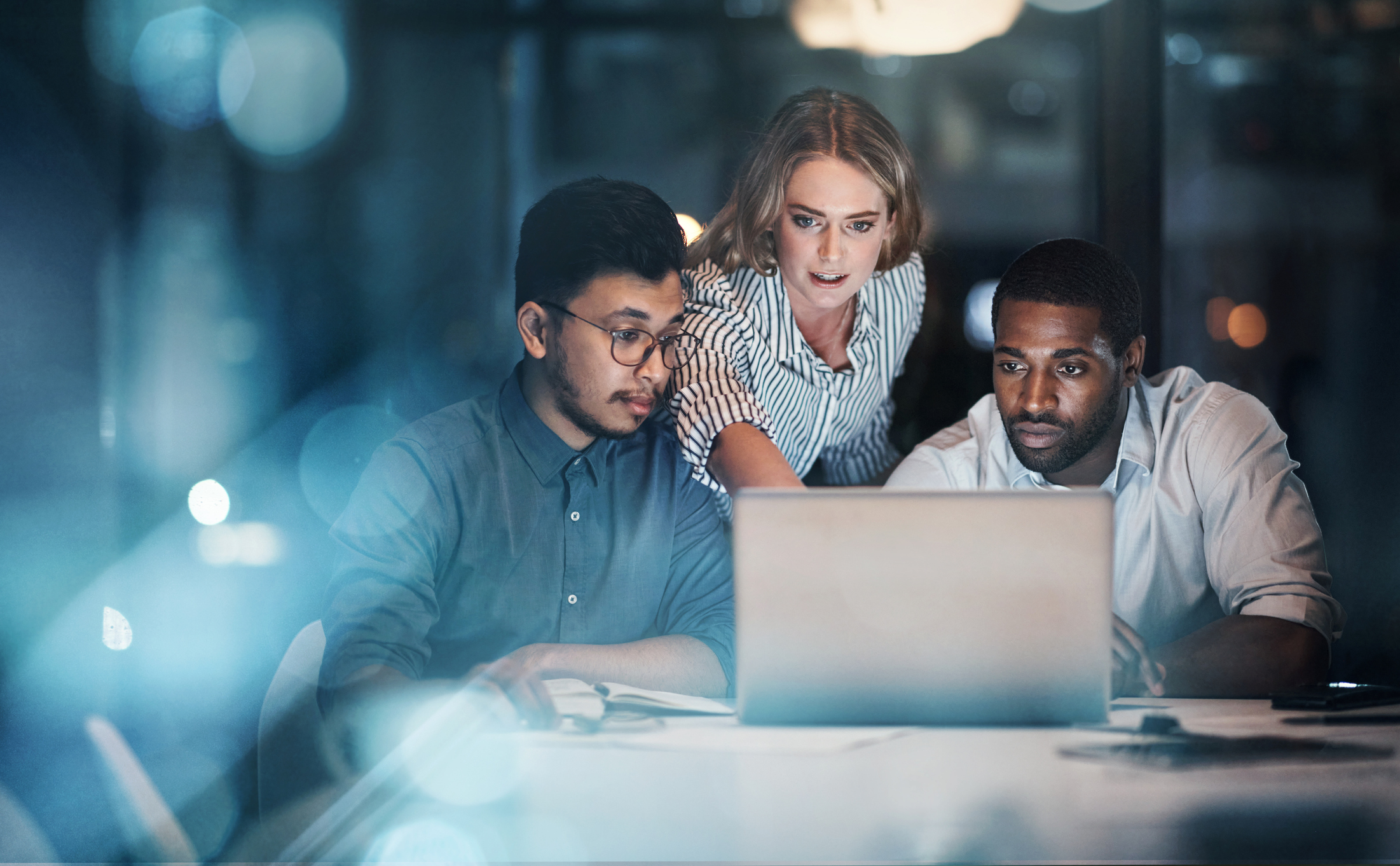 This two-day training will prepare direct supervisors of peer workers to establish effective supervisory relationships with peer workers.
Supervisors of peer workers play an important role in the successful implementation of peer-delivered services for people living with Hepatitis C and people practicing harm reduction behaviors.  This training will have a special focus on understanding emerging best practices for onboarding peers; completing required documentation for approval as a peer worker by the AIDS Institute certifying body; and transitioning peers to employees. It will include activities and information about building communications skills and teamwork and supporting peer workers in their efforts to establish and maintain professional boundaries.
By the end of the training, supervisors of peer workers will be able to:
Review best practices for the integration of peer workers into the overall organizational structure and culture
Recall NYS AIDS Institute peer worker core competencies and identify the unique role of peer workers on the care team
Define job descriptions and responsibilities for peer workers
Recall NYS AIDS Institute "Peer Worker Code of Ethics" and support peer workers in adhering to all items in the code of ethics
Explore possible challenges and concerns regarding supervision of peer workers
Identify important components of supervision of peer workers, especially during the pre-certification practicum period, and complete supervisor evaluations
Identify and practice communication skills essential for effective supervision
Examine the importance of professional boundaries for peer workers and how to support peer workers in developing and maintaining professional boundaries
Explore other important components of hiring, retaining and supervising peer workers including cultural competency, conflict resolution, team building and action planning