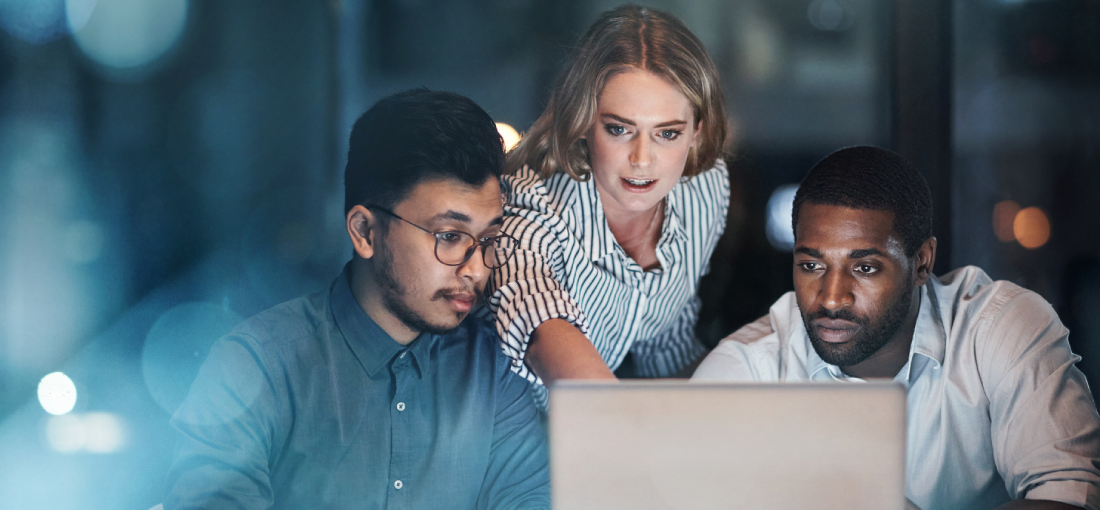 New York State Certified Peer Worker Supervisor Training (2 Days)
Training Overview: This two-day training will prepare direct supervisors of peer workers to establish effective supervisory relationships with peer workers.
Supervisors of peer workers play an important role in the successful implementation of peer-delivered services for people living with hepatitis C and people practicing harm reduction behaviors.  This training will have a special focus on understanding emerging best practices for onboarding peers; completing required documentation for approval as a peer worker by the AIDS Institute certifying body; and transitioning peers to employees. It will include activities and information about building communications skills and teamwork and supporting peer workers in their efforts to establish and maintain professional boundaries.
By the end of the training, supervisors of peer workers will be able to:
- Review best practices for the integration of peer workers into the overall organizational structure and culture
- Recall NYS AIDS Institute peer worker core competencies and identify the unique role of peer workers on the care team
- Define job descriptions and responsibilities for peer workers
- Recall NYS AIDS Institute "Peer Worker Code of Ethics" and support peer workers in adhering to all items in the code of ethics
- Explore possible challenges and concerns regarding supervision of peer workers
- Identify important components of supervision of peer workers, especially during the pre-certification practicum period, and complete supervisor evaluations
- Identify and practice communication skills essential for effective supervision
- Examine the importance of professional boundaries for peer workers and how to support peer workers in developing and maintaining professional boundaries
- Explore other important components of hiring, retaining and supervising peer workers including cultural competency, conflict resolution, team building and action planning